What goes into making the exquisite pieces of wine glass set? In this article, we'll explore the OEM wine glass set factory, delving into the production processes and selecting the best for wholesale.
Wine Glass Set Introduction
A wine glass set typically consists of several glasses, often made of glass or crystal. Well-crafted wine glasses can help enhance the wine tasting experience. When selecting a glass, it is essential to consider the type of wine. For example, different glass types for different red wine and white wine. The correct glass can make all the difference between an ordinary tasting experience and an unforgettable one.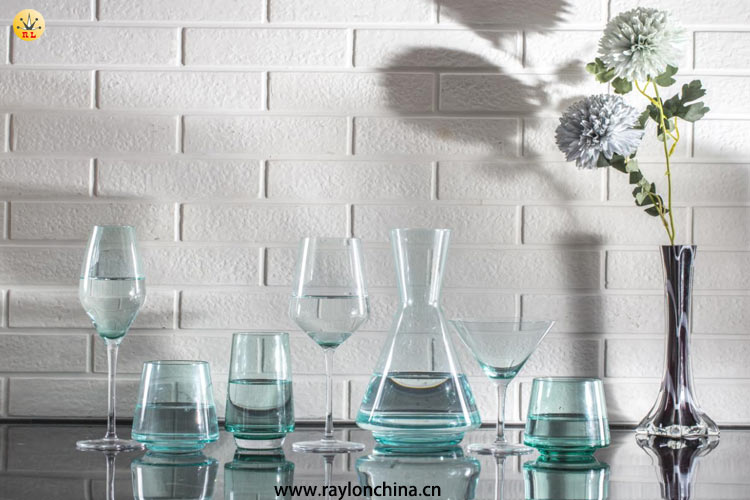 Wine Glass Set Production Process
Starting with the selection of raw materials, the production of wine glass sets is a highly skilled process. The glass must be of high quality and free of impurities, as even the smallest imperfection can affect the taste of the wine.
The shape of the glass is then mouth-blown into its final form.
And then, to remove any stress from the glass before annealing.
Next comes the delicate process of cutting and polishing. Polish the edges of the glass to make sure it doesn't have any imperfections. Finally, clean and pack the finished wine glass.
Video:
Wholesale Wine Glass Set Factory
It's important to find a trustworthy and experienced manufacturer when selecting a wholesale factory for your wine glass sets. Look for factories that specialize in OEM wine glass production and have a proven track record of quality control.
Factory selection should also be based on their ability to meet your specific needs. Consider factors such as the types of glass they use, their production capacity, delivery times, and of course, their pricing. At the same time, make sure to assess their ability to work with you to customize glassware to your requirements.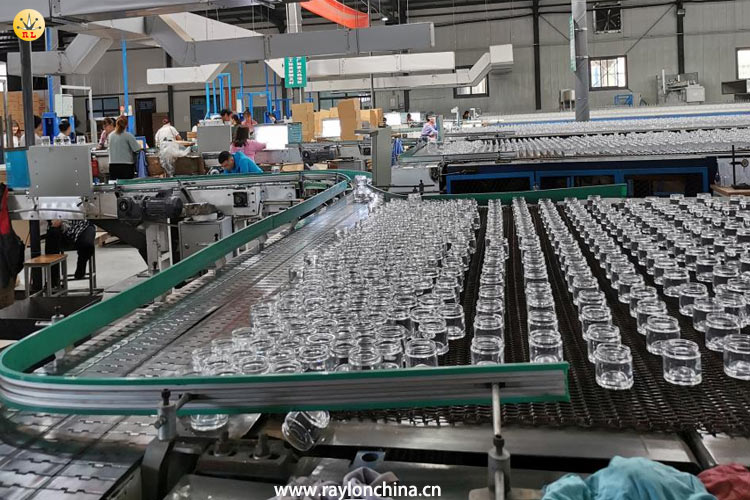 Raylon Enterprise wine glasses are known for their durability and beauty, with each piece being crafted from the finest clear glass. The company can offer a range of styles and sizes to suit every palate and pocketbook.
When it comes to sourcing wholesale wine glasses, Raylon Enterprise's track record speaks for itself. The company has supplied wine glasses to a range of clients, including some well-known supermarkets. These clients have found that Raylon Enterprise's commitment to quality matches their own commitment to providing their customers with an unparalleled experience.
It's essential to choose wine glasses that are both high-quality and suitable for your needs. Understanding the production process behind wine glass sets and selecting a reliable wholesale factory can help you get the most out of your business.