Dear all our valued customers,
Hello! We are very honored to invite you to participate in the 133rd Canton Fair, which will be held from April 23 to 27, 2023 (Phase II). As a professional exporter of ceramic dinnerware, glassware, and cast iron cookware, we sincerely invite you to visit our booth and experience our high-quality products.
This exhibition will be attended by high-quality suppliers and buyers from all over the world. It is a platform to display the latest products, exchange new technologies, and expand business cooperation. We very much look forward to meeting you and discussing future cooperation opportunities.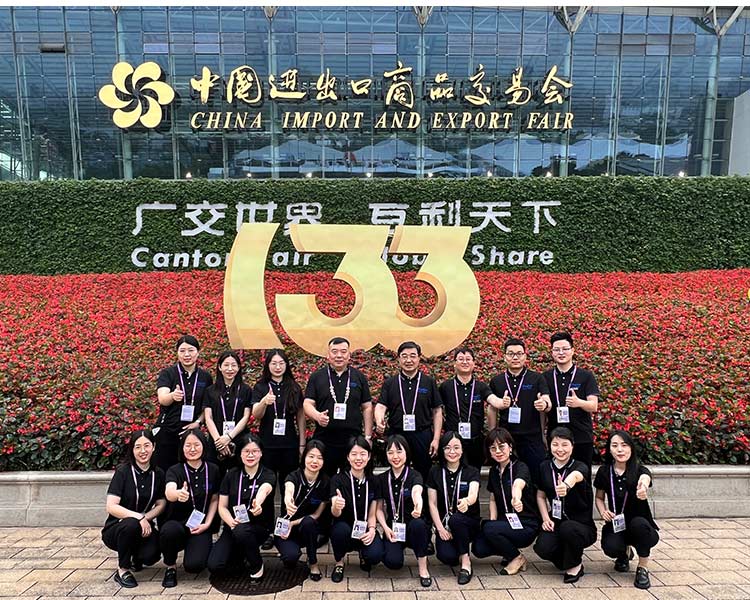 We will divide the booths into different booths according to products, ceramic dinnerware products: 5.2D 09-12 and 2.2M34, glassware products: 1.2B 23-24, kitchenware products: 17.1B 05, with independent display area, negotiation area and rest area. . In the display area, we will show you our latest products, including fine ceramic tableware, high-quality glassware, and durable cast iron cookware. We believe that these products will be able to meet your needs and bring more business opportunities to your business.
In the negotiation area, we will provide you with a comfortable environment for in-depth communication and discussion with our business representatives. We attach great importance to your opinions and suggestions and hope that through communication with you, we can understand your needs and provide better services.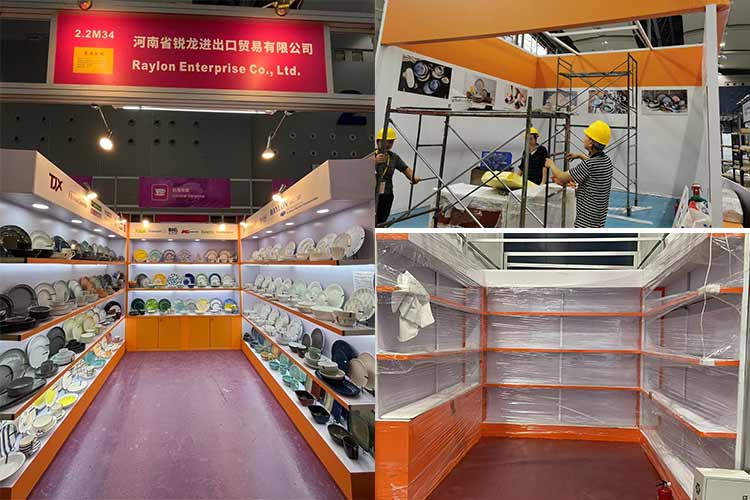 In addition, we will also hold a series of activities at the exhibition, including product launches, technical lectures, etc., to provide you with more information and opportunities. We believe that these activities will help you better understand our products and technologies and bring more enlightenment to your business.
To facilitate your visit, we provide detailed transportation guide and parking information to make it easy for you to reach the booth. At the same time, we have also arranged a professional reception team to provide you with warm and thoughtful service.
Finally, we thank you again for your support and attention. We look forward to meeting you at the exhibition and discussing future cooperation opportunities. If you have any questions or require further information, please feel free to contact us.
Best regards
Raylon